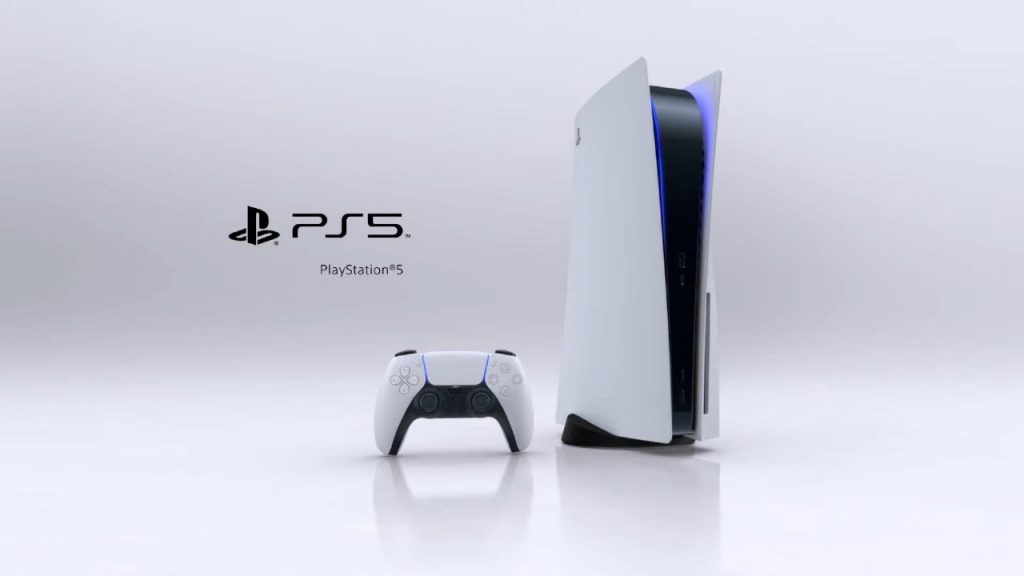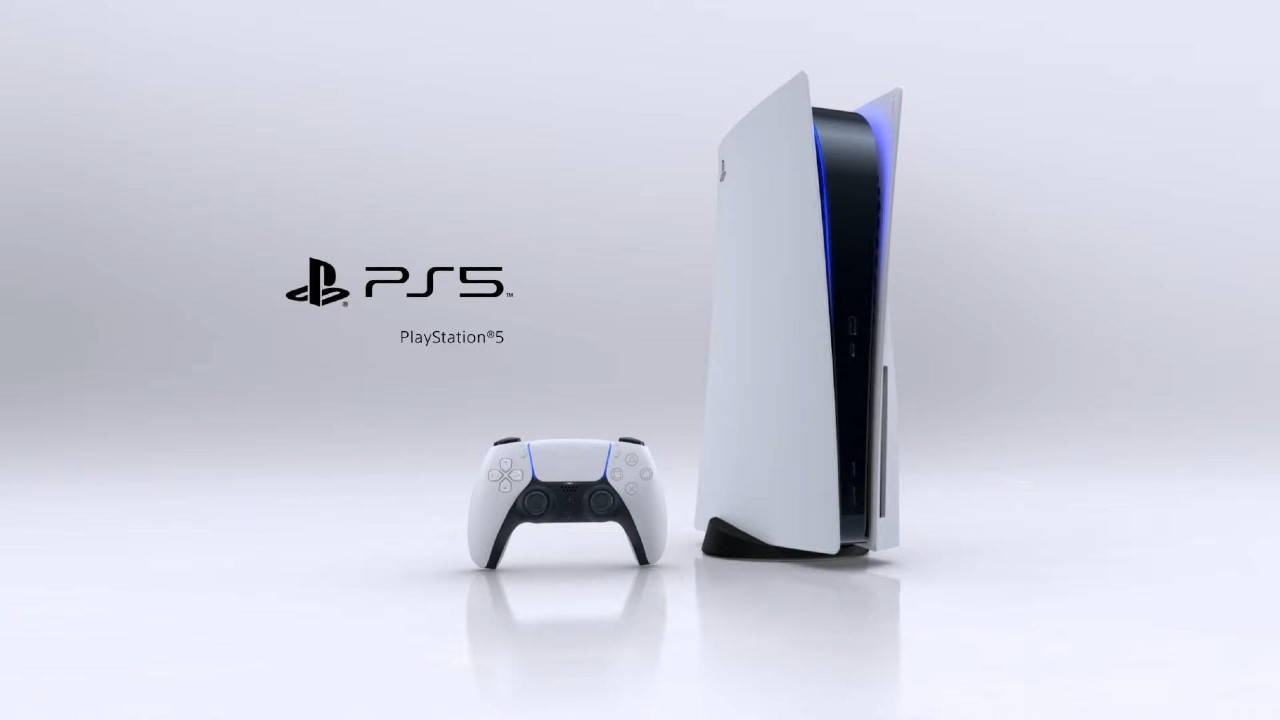 Sony has already made it clear that the PS5 Zen CPU is something of a beast, but how much of an improvement is it for developers? Well, according to a new comparison chart, the technology is benchmarked at nearly x6 faster than the PS4/Pro Jaguar CPU – so quite a bit, it turns out.
PS5 Zen CPU vs PS4 Jaguar CPU Reveals Huge Upgrade
First up is the following chart posted on Reddit, which compares the PS4's scores against the Zen 2 cores equivalent that will be featured in the PS5. As you can see, there's a significant difference in the performance of the PS4's architecture with that of what Sony's next-generation console will utilise.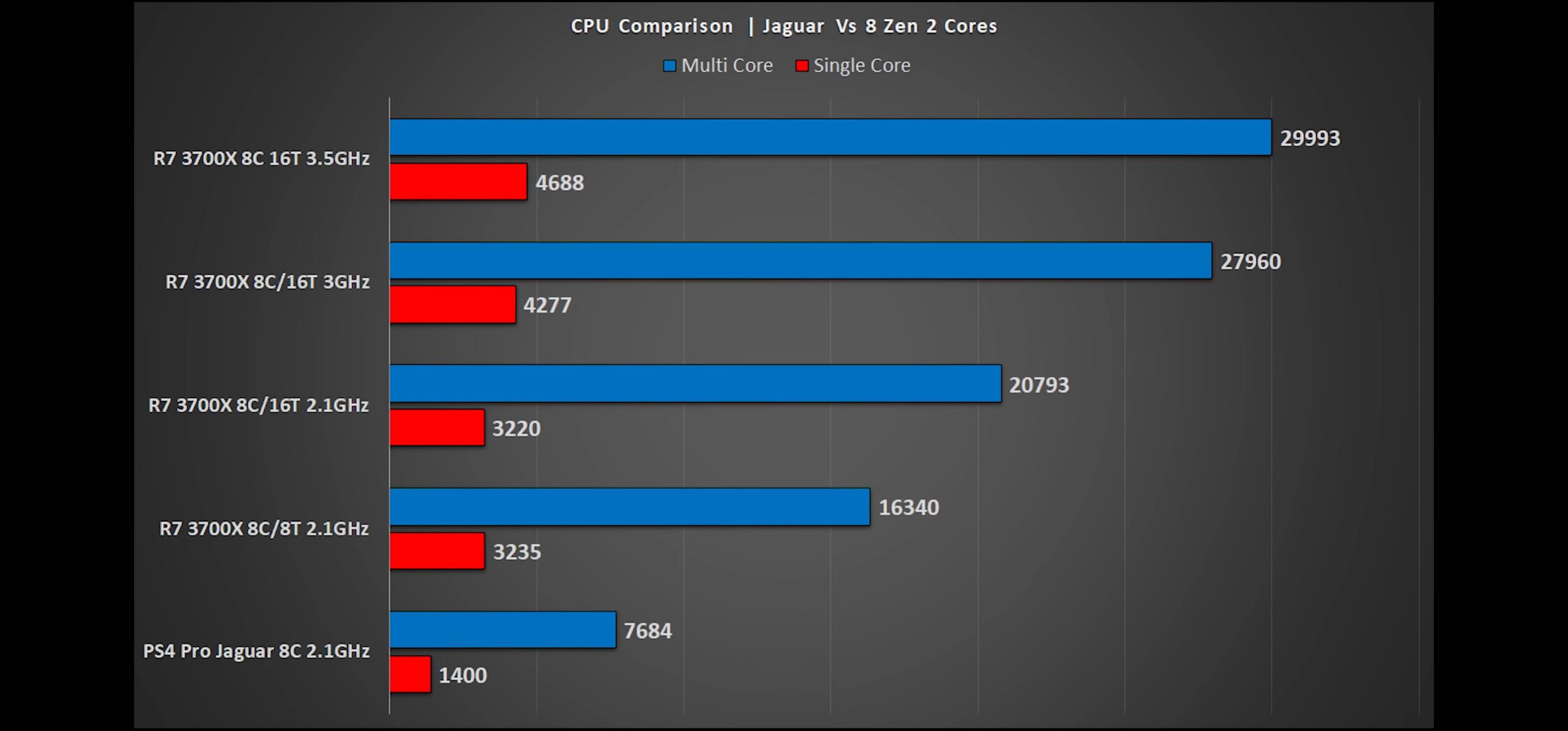 While we're on the subject of the PS5's meaty innards, you can read up on the full technical specifications for the console here.
The PS5 is slated for release in holiday 2020, and the latest Internet murmurs have suggested the console will ship on November 13. However, it is believed that Microsoft will be out the gate first with the Xbox Series X.
[Source – RedGamingTech via Reddit]
— to www.psu.com